Breeding, trade and sport stable for quality horses
Stal de Pluum has been involved in the breeding and training of quality ranchers and ponies for many years. Every year an average of 20 foals are bred from our domestic and foreign lines. This allows us to find talented sport horses / ponies of almost all levels and ages.
On our site you will see a selection of our horses / ponies, you are looking for 1 or more specific horses, please send an email to info@staldepluum.nl.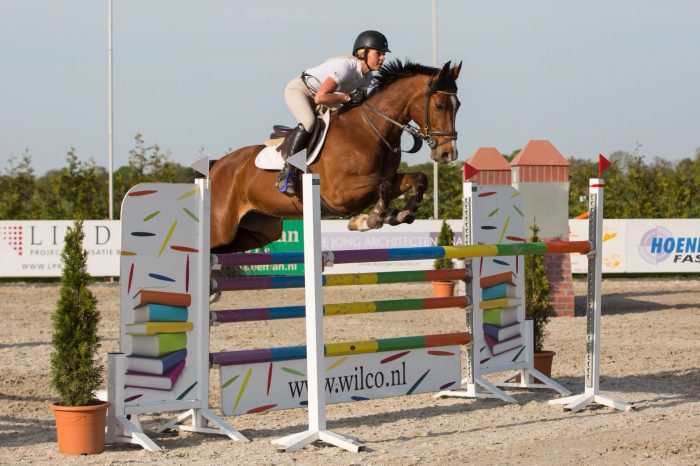 Wicopia
For sale:
Athletic mare
Born: 2011
Z jumping, jumping with a lot of technique!
Wilfred x Co-Pilot x Grannus
van de Verde
For sale:
Eyecatcher! Black beautiful dressagehorse
Gelding
van Vivaldi x Pik Labionics x Coupon
Born: 2014