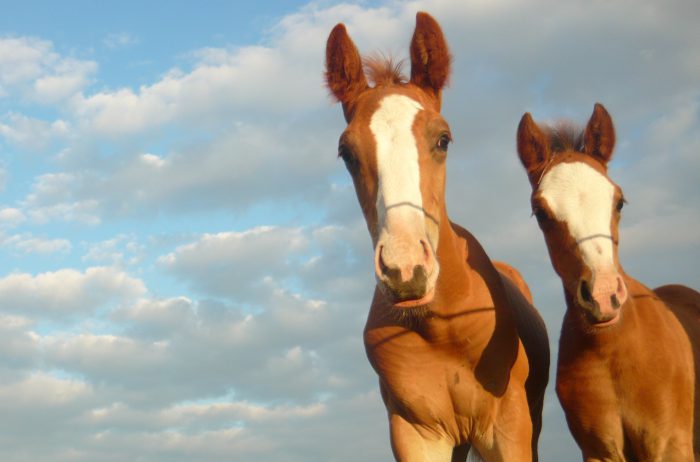 We have internships available for our motivated students.  (some experience with horses is a requirement).
At our versatile stable ,there is a diversity of activities:
– Feeding
– Learn what is involved when a mare has to give birth
– Learning to deal with young horses
– Taking care of horses  (preparing for competitions etc.)
– Lunging
– Saddling
– Riding horses and ponies *
– Assisting with farrier
– Assisting veterinarian during the breeding season
*depends on the level of the student
Under supervision you will become acquainted with almost all facets within the equine industry. Depending on level and experience, you will be allowed to carry out some work independently.
We are a recognized training company and in possession of the Safe Equestrian certificate.
Send an email with motivation and your learning goals to gea@staldepluum.nl